Movers & Shakers is where you can keep up with new CIO appointments and gain valuable insight into the job market and CIO hiring trends. As every company becomes a technology company, CEOs and corporate boards are seeking multi-dimensional CIOs with superior skills in technology, communications, business strategy and digital innovation. The role is more challenging than ever before — but even more exciting and rewarding! If you have CIO job news to share, please email me!
New CIO appointments, February 2022
Wayfair names Fiona Tan Chief Technology Officer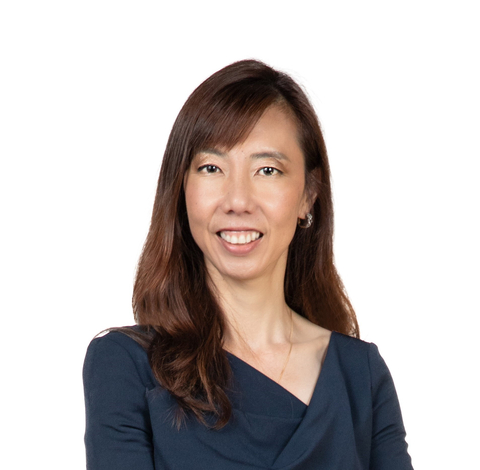 Wayfair
Tan will succeed Jim Miller, who is retiring from the $14B home furnishing and furniture retailer this spring. Tan joined Wayfair in 2020 as Global Head of Customer and Supplier Technology, working closely with Miller as his planned successor. Prior to joining Wayfair, she served as SVP of U.S. Technology at Walmart where she was responsible for innovation and engineering execution spanning its website, mobile app and all associate and merchant-facing technology. Prior to Walmart, Tan served in a number of leadership roles at Ariba, and led the global engineering organization. Tan has a Master's degree in Computer Science from Stanford and a Bachelor's degree in Computer Science and Engineering from MIT.
USAA appoints Amala Duggirala to Enterprise CIO post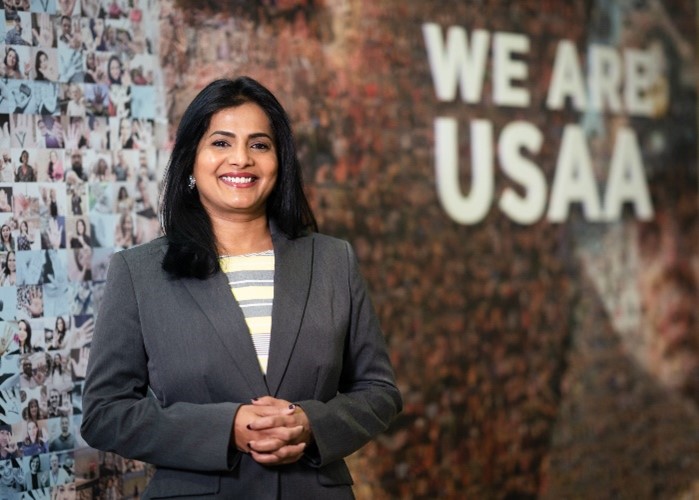 USAA
USAA is a leading provider of insurance, banking and investment and retirement solutions to more than 13 million members of the U.S. military, and veterans. Duggirala will lead a team of 6,000 and be a member of USAA's executive council. Most recently, Duggirala was Chief Operations and Technology Officer for Regions Bank. Prior to that, she led technology and product transformations in the fin-tech and telecom industries at companies including Kabbage, ACI Worldwide and British Telecommunications. She was recently named to Forbes' inaugural 'CIO Next 2021' list. She earned a BS degree in Electrical Engineering from Osmania University in India, an MBA from University of Nebraska, and an MS in Information Technology from Columbia University.
Sharmeelee Bala named CIO of J.C. Penney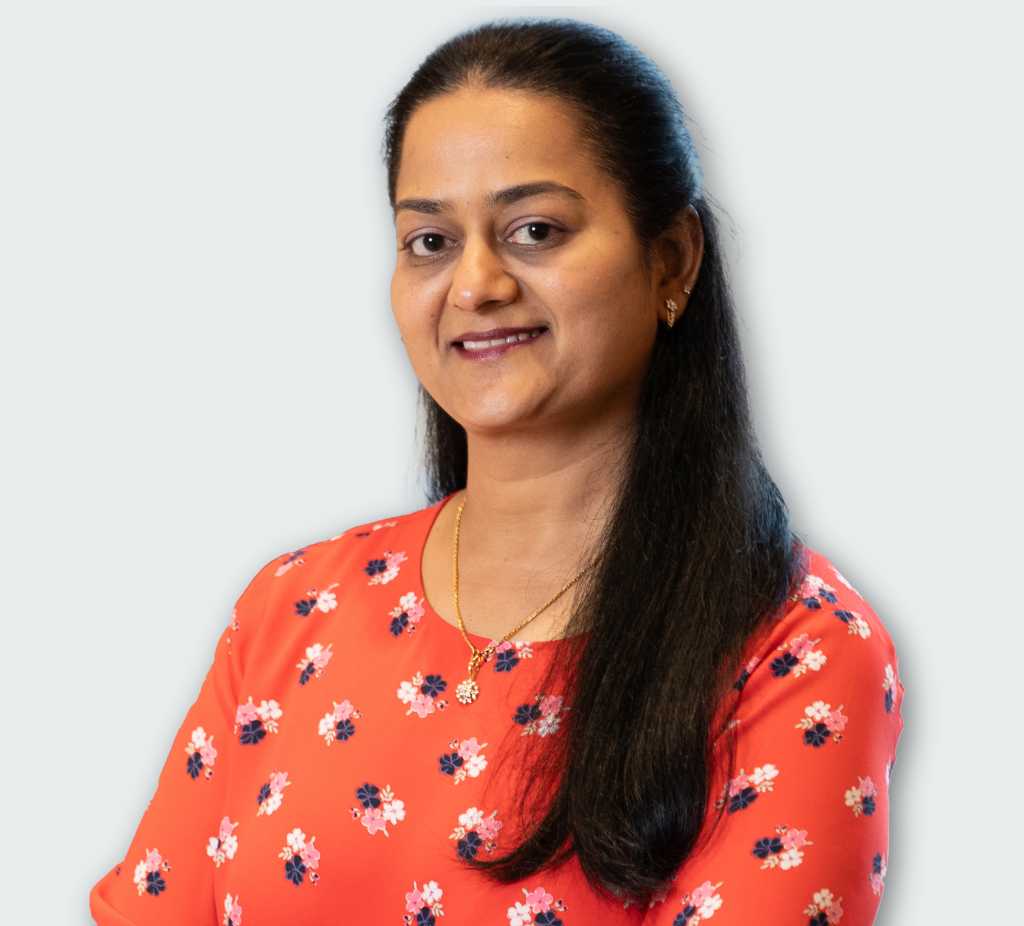 J.C. Penney
JCPenney is one of the nation's largest retailers of apparel, home, jewelry, and beauty merchandise via 650 stores and jcpenney.com. Bala joins J.C. Penney from Gap Inc., where she most recently served as the head of product engineering. Bala also spent 20 years with Walmart in a number of technology and executive roles of increasing responsibility. She earned a Master's degree in Engineering Technology from Birla Institute of Technology and Science in India.
U.S. Senate Confirms Kurt DelBene as CIO of the VA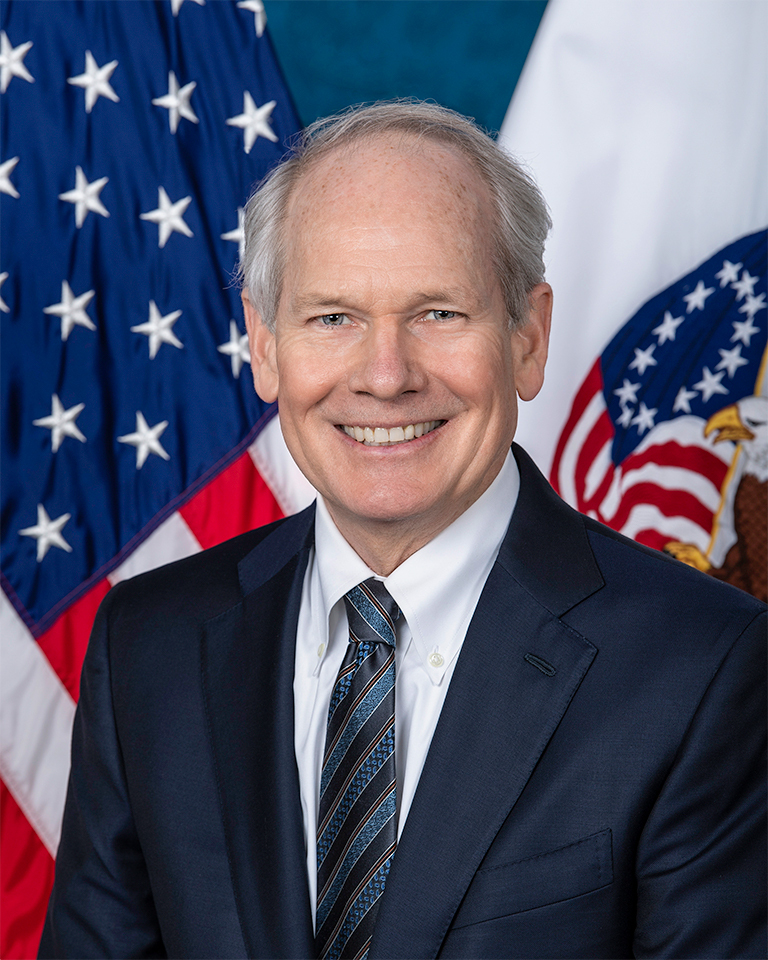 Department of Veterans Affairs
DelBene's official title at the Department of Veterans Affairs is Assistant Secretary for Information and Technology and Chief Information Officer. Before joining the VA, DelBene was a longtime executive at Microsoft. Most recently, he was EVP of Corporate Strategy and Core Services Engineering and Operations. DelBene rejoined Microsoft in April 2015 after assisting former President Barack Obama with Healthcare.gov, the enrollment website for the Affordable Care Act. He holds a Bachelor's degree in Industrial Engineering from University of Arizona, an MBA from the University of Chicago, and an MS degree from Stanford University. DelBene is married to U.S. Congresswoman Suzan DelBene who represents Washington's 1st Congressional district.
Excellus BlueCross BlueShield appoints Cindy Langston as its first female CIO
Excellus BCBS is a nonprofit health plan with 1.5 million upstate New York members and 3,500 employees. Langston first joined Excellus BCBS as VP of Information Technology. Earlier, she worked for Dow Corning, Aon Hewitt, Health Care Service Corporation (HCSC), and Blue Cross Blue Shield of Michigan. At Excellus, she has replaced Bruce Jones, who retired. Langston has a B.S. degree in Computer Technology from Purdue University and an MBA from Lake Forest Graduate School of Management.
FirstEnergy Names Steve Fortune Vice President & CIO
FirstEnergy
FirstEnergy's 10 electric distribution companies form one of the nation's largest investor-owned electric systems, serving customers in Ohio, Pennsylvania, New Jersey, West Virginia, Maryland and New York. Fortune joins FirstEnergy from BP, where he began his career as a chemical engineer more than 30 years ago. He is a graduate of Loughborough University of Technology in Leicestershire, England, where he earned a Bachelor's degree in Chemical Engineering.
Research Triangle Institute International hires Jorge Elguera as CIO
Research Triangle Institute International
RTI is an independent, non-profit research institute based in North Carolina and dedicated to improving the human condition. It has a staff of nearly 6,000 people working in more than 75 countries. Most recently, Elguera was Chief Digital Officer & Chief Information Officer at Abt Associates, a global consulting, research and data services firm. He earned a BS degree in Electrical Engineering from Universidad de Buenos Aires, Argentina, and an MBA from University of Texas, Dallas.
Matthew Kurpinski named CIO for ITC Holdings
ITC Holdings
ITC Holdings Corp. is the largest independent electricity transmission company in the U.S., delivering energy through its subsidiaries in seven midwestern states. ITC is based in Novi, MI and is a subsidiary of Fortis. Kurpinski joined ITC in 2012, most recently serving as Director, Application Support & Development. Prior to ITC, he worked for 22 years in the automotive sector in information technology and quality systems management. Kurpinski earned a Bachelor of Science in Electrical and Computer Engineering and a Master of Business Administration from Wayne State University.
Matt Watkins is the new CIO at IMA Financial Group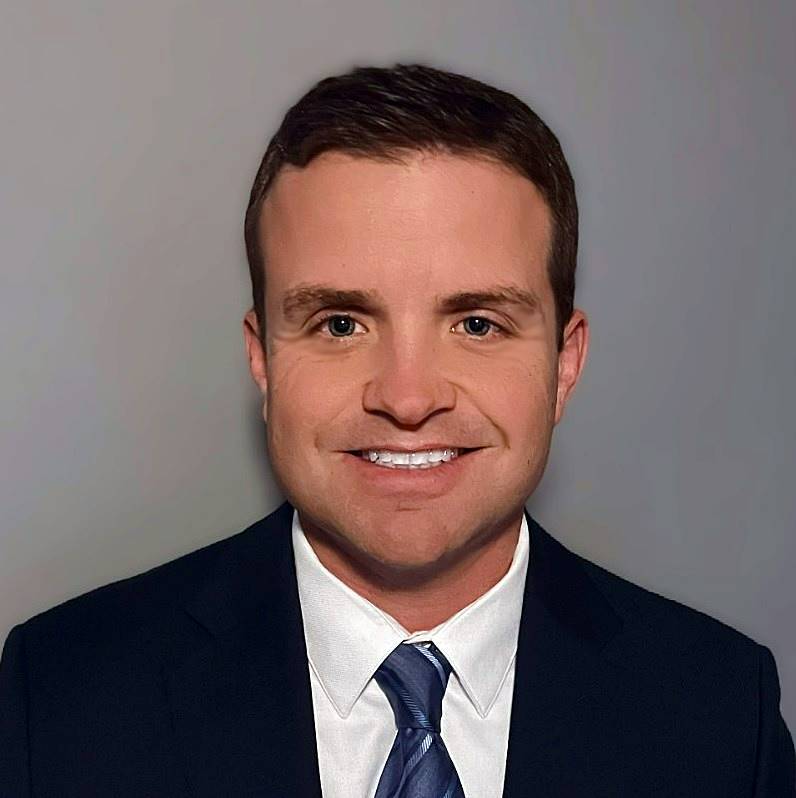 IMA Financial Group
IMA is an integrated financial services company based in Wichita, KS and Denver, CO. Previously, Watkins was Vice President of IT at Flexential, a provider of data centers and hybrid cloud IT solutions. Earlier, he spent 12 years at Molson Coors Brewing Company in a progression of IT leadership roles. He earned a Bachelor's Degree in Business, Computer Information Systems from Indiana University, Bloomington.
EmployBridge appoints Don Sloan to Chief Digital Officer position.
Based in Atlanta, EmployBridge is the largest industrial staffing company in the U.S. and the company behind ResourceMFG, ProLogistix, Select, ProDrivers, RemX, Remedy and Westaff industry-specialized workforce solutions. Most recently. Sloan was CIO of Goddard Systems, Inc., the franchisor of The Goddard School. Earlier he held CIO positions at Randstad and KFORCE. Sloan holds a BS in MIS and an MS in Management from University of South Florida.
Neiman Marcus has promoted Vijay Karthik to SVP & CTO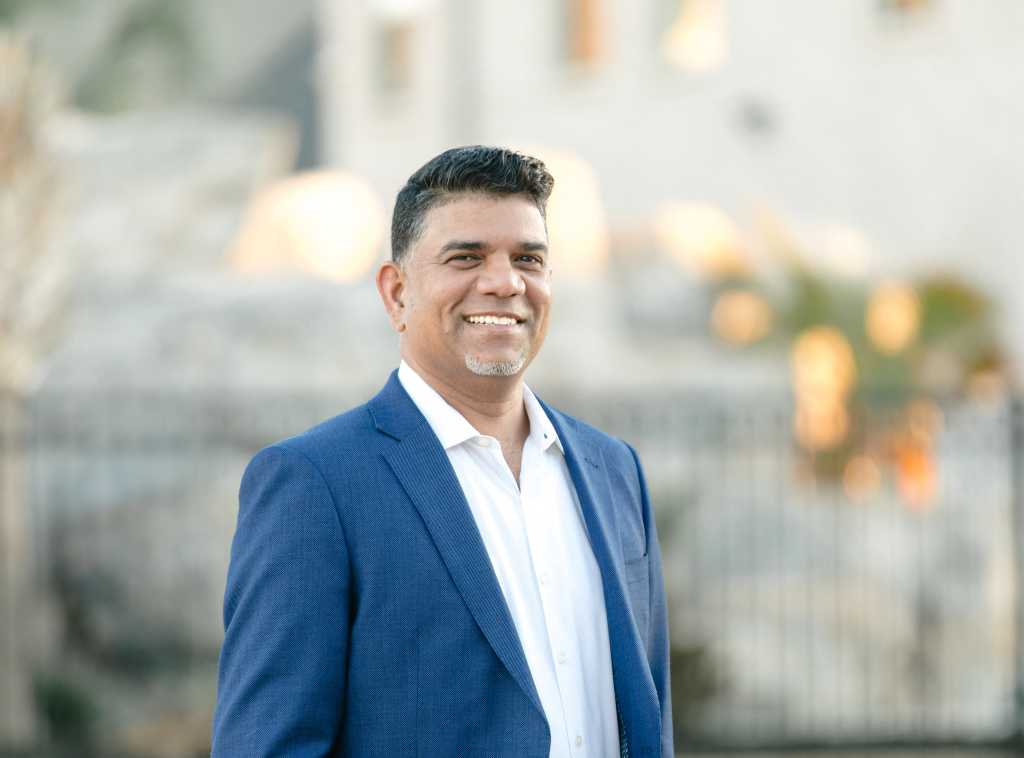 Neiman Marcus
Karthik first joined the $5B retailer in 2017 and has held a progression of VP level roles in product and omni-channel engineering. Prior to joining Neiman Marcus, he served as CTO of Corcam, and VP of IT Product/Application Development for Copart. He earned a BS and an MS degree in Systems and Information, both from Birla Institute of Technology and Science in India.
Flexsys appoints Jose Boloqui to be CIO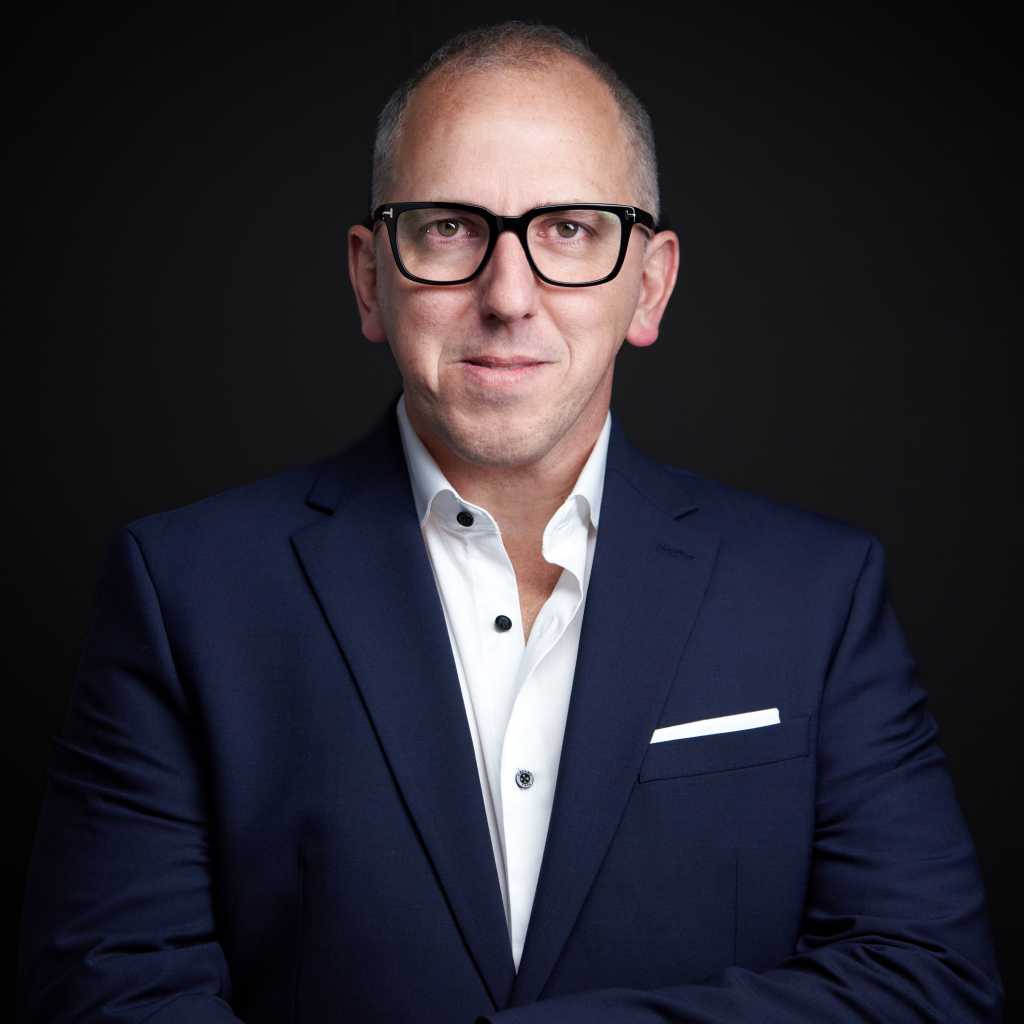 Flexsys
A 2021 spinoff of Eastman Chemical, Flexsys is a worldwide leader in the production of tire additives. The company is based in Akron, OH and has 11 sites across Asia-Pacific, Europe, the U.S. and Latin America. Previously, Boloqui spent 10 years at GE Aviation in a progression of senior technology roles, including, most recently, Senior Director, Digital Technology. He holds a Bachelor's degree – Information Technology System Analyst from University John F. Kennedy, Buenos Aires, Argentina.
Gelson's Markets promotes Ron Johnson to VP & CIO
Based in Encino, CA, Gelson's operates 27 full-service specialty grocery stores in Southern California. Before joining Gelson's, Johnson ran online operations for Disney stores for a decade and worked for consulting firms including Capgemini and Deloitte. He holds a B.S. in Computer Science and a B.A in Business Administration and Management from Adrian College in Michigan.
Integral Ad Science Appoints Robert Janecek as CIO
Integral Ad Science
Founded in 2009 and headquartered in New York, Integral Ad Science (IAS) provides data-driven technologies that help advertisers and brands ensure digital media quality. Previously, Janacek was the Principal and Founder of Pinecliff Associates, a consulting firm. Prior to that role, he was the Global Head of Business Systems and IT at LivePerson, and the Vice President of MIS in the Markets Division of Thomson Reuters. He holds a BA degree in History from Rutgers University.
Innoveo Adds Veteran CIO Al-Noor Ramji to its Board of Directors
Innoveo is a global technology firm and a pioneer in enterprise no-code solutions. Ramji is a veteran CIO, board advisor and entrepreneur with more than 30 years of experience driving digital strategy and transformation for global enterprises, most recently as Group Chief Digital Officer at Prudential. Before Prudential, he was a Managing Director at Northgate Capital, a venture capital firm in Silicon Valley, and prior to that, he was CIO at BT Group. Ramji holds a BSc in Electronics from University of London, is a Chartered Financial Analyst, and has been a multi-year recipient of the CIO 100 Award, CIO Insight IT Leader of the Year in 2009, and the British Computer Society CIO of the Year.
New CIO appointments, January 2022
TIAA Appoints Sastry Durvasula Chief Information & Client Services Officer
Fannie Mae appoints Ramon Richards as Chief Information Officer
John Sherman sworn in as Department of Defense Chief Information Officer
DXC Technology names Kristie Grinnell as its Chief Information Officer
Jane Moran has joined Mass General Brigham as CIDO
Genesys names Wesley Story Chief Information Officer
Farmers Business Network hires Kumud Kokal to be its first CIO
Dave Berry is the new CIO at Boardriders
Atlanticus Holdings promotes Kas Naderi to the CIO position
Matrix Medical Network Selects Tom Catchings as CIO
St. Luke's names Chris Sorenson Chief Information Officer
Bindu Purushothaman named CIO of Satellite Healthcare
Ram Balasubramanian joins Canoo as Chief Information Officer